2020 Alabama Higher Education Suicide Prevention Virtual Conference
Working Together to Prevent Suicide.
When: September 10, 2020
Hosted By: Troy University Suicide Prevention Coalition at Montgomery and Phenix City Campuses
Join us for this Virtual Conference with two exciting Keynote Presentations as well as Breakout sessions that will include the following topics:
· Increasing awareness of help-seeking behaviors by development and implementation of techniques to reduce stigma associated with mental health concerns
· Connecting with community resources that provide services to students
· Supporting populations at increased risk for suicidal behaviors (i.e., LGBTQ, studentathletes, student veterans, commuter students, non-traditional students)
· Identifying frameworks for developing institutional protocol for acutely distressed students
**NBCC continuing education hours will be available
2020 Full Conference Program
2020 Conference Schedule at a Glance
2020 Conference Keynote Speakers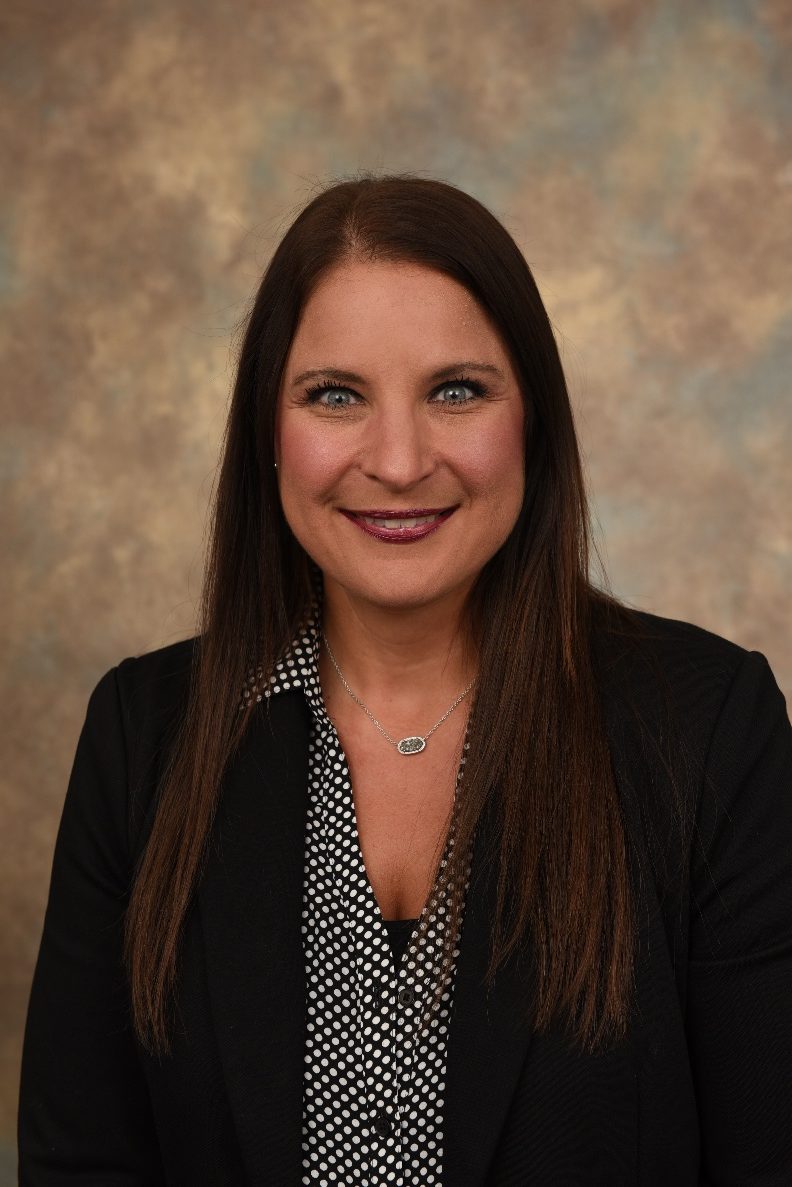 Morning Keynote Speaker
Dr. Jennifer Wright-Berryman
Dr. Jennifer Wright-Berryman is an Assistant Professor of Social Work at the University of Cincinnati. Jennifer is a mental health and suicide researcher, and has twenty-three years of experience in both interpersonal-clinical and community-based practice. Jennifer currently serves in two primary research roles: as the national lead researcher for a school-based, peer-to-peer suicide prevention program called Hope Squad, and as the principal investigator of a study with Clarigent Health using natural language processing artificial intelligence to learn how language and acoustics can act as predictors for mental health disorders and suicide risk.
Jennifer consults with all levels of schools and a number of different organizations in areas of suicide prevention, intervention, and postvention, and gives talks, lectures, workshops, and trainings around the country. Jennifer has provided a number of expert interviews and written contributions for local, regional, and national media outlets, including NBC Nightly News. Additionally, Jennifer is the chair of the University of Cincinnati Mental Health and Suicide Prevention Task Force, and is a member of the Ohio State Suicide Prevention Stakeholder Group through the Ohio Suicide Prevention Foundation.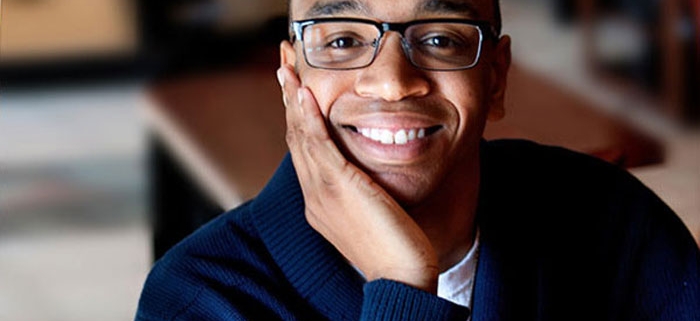 Afternoon Keynote Speaker
Jordan Burnham
Jordan is a public speaker who discusses the mental health issues and disorders that affect so many of us. He is a survivor of a suicide attempt during his senior year in high school and shares his powerful story of fighting depression and finding recovery.
Jordan is a nationally recognized mental health advocate. In 2008 he addressed a Congressional briefing on Capitol Hill. In 2010 he was chosen as one of the "Best of Philly" for his work in public speaking and advocacy. In 2012 he was honored with an Emerging Humanitarian Award from retired San Francisco 49ers player Nmadi (Nam-DEE) Asomugha (Awesome-Wah) and the Asomugha Foundation.
He has been featured in People Magazine, Sports Illustrated, and USA Today. Jordan has appeared on ESPN's E:60 and Outside the Lines, as well as Dr. Phil, The Ricki Lake Show, CNN, the Early Show and Good Morning America. He has been featured in three documentaries and his piece, "Unbreakable" with E:60 was nominated for an Emmy. Most recently, you might have seen Jordan at the White House for the National Conference on Mental Health, hosted by President Obama and Vice President Biden.
Jordan has been speaking on his story and mental health all over the country for the last 8 years. He's spoken in 32 different states and 3 different countries. His presentation is meant to inspire, educate and allow others to know they're not alone.
You can find more information here